Be a leader in your own field
About Macra Agricultural Skillnet
Offering a wide range of part funded training, further education and development opportunities to farmers and those working in agri business or the wider rural ecomony.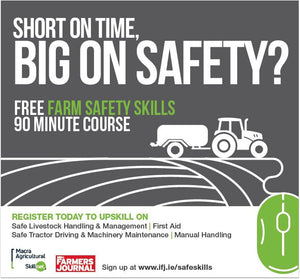 Safe Agri Skills
Macra is asking young people to take the lead on farm safety, with the launch of their 'Safe Agri Skills' Initiative. For the first time ever those working in agriculture are encouraged to complete a suite of short training courses in relevant areas around farm safety. Modules include tractor safety / machinery maintenance, livestock handling, manual handling and first aid & health for farming. There are also optional extras including chainsaw use and ATV quad Bike Safety Awareness Training.
If you have a group interested in completing some of the courses contact us and we will be happy to organise in your area.
Courses can also be completed online by visitng www.ifj.ie/safeskills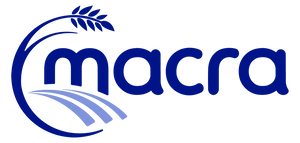 About Macra na Feirme
Join the community of rural youth and young farmers in Macra, to gain access to member benefits, participate in challenges and development and exchange opportunities to make an impact.
Other resources
Browse our Training Brochure
Click the bottom right icon to view it in full screen